What are you listening to right now?
I'm very retro so I'm always listening to either something by Queen or anything from the 80s. I'm also a huge fan of Christina Aguilera's 'Stripped', so that's usually being played at some point.
How did you get into music?
It's always been a part of my life. My mum used to play music all the time at home and I'm told I would always dance around to it as a kid! I started playing the piano when I was 6, but singing was always the goal. I was a late starter though because I was so shy and lacked confidence.
It wasn't until I was on holiday one summer when I was 15 that I plucked up the courage to get up and sing 'Hopelessly Devoted To You' at a karaoke night. I thought if I don't do it now, I'm never going to do it. That was the start of it all! But music has and always will be something that I cannot do without in my life.
What have you been reading lately?
I love to read! I've read many books over the last year especially being stuck at home. 'The Woman in the Window' was great; I read it in a few hours. Also Elton John's autobiography 'Me' was a really interesting read. I'm always reading!
Who is the most influential person in your life?
I'd have to say my family. I'm very lucky to have a family that believes in me and my music. They stick by me through everything.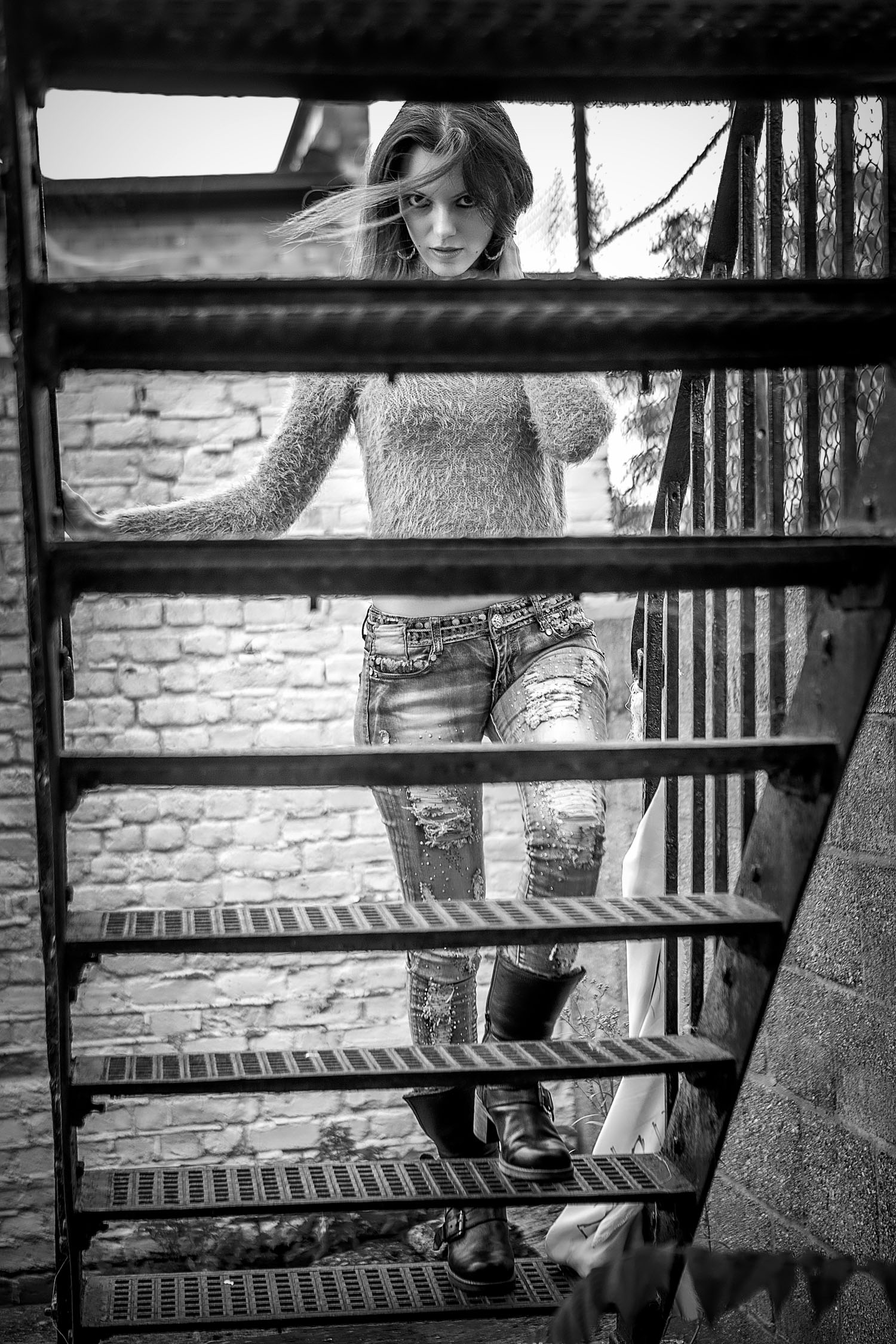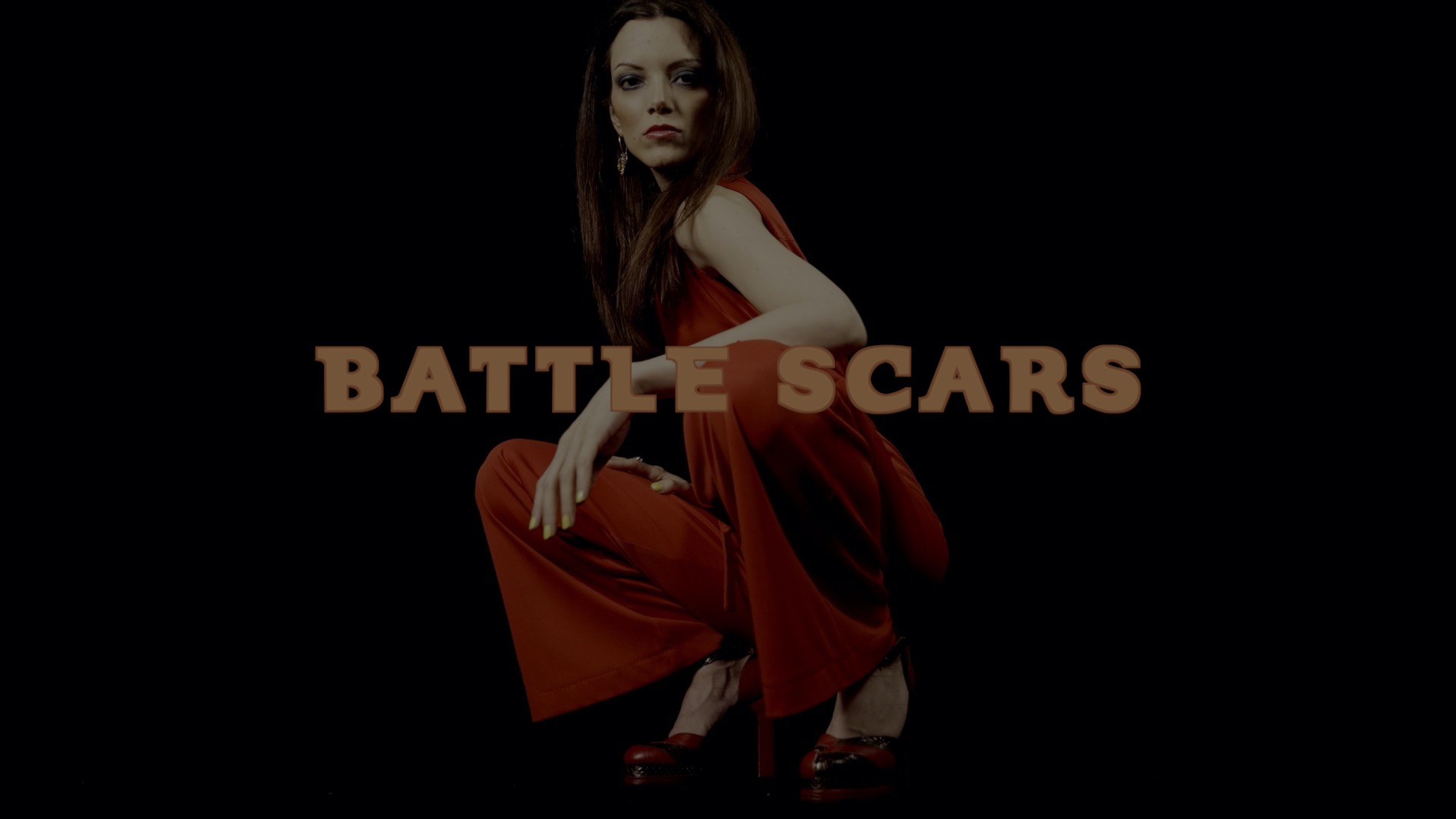 Which song do you wish you had written?
Bohemian Rhapsody by Queen. Freddie Mercury wrote it and he is my idol. Genius.
We're at the bar. What are you drinking?
Ooo, well I do like a nice glass of champagne! Or else a nice glass of Pinot Grigio.
Who would you dread getting stuck in a lift with?
Right now, probably anyone who is in politics!
What did you want to be when you grew up?
Haha, good question. I went through many phases! I wanted to be an accountant at one stage like my dad, but then I discovered I was terrible at maths so that was out. Then an archaeologist as I love anything to do with history. I also wanted to be an author at one stage. Then I finally admitted the truth to myself…I had to be a singer!
If you were a London tube station, which one would you be?
I'd say Mornington Crescent because one you arrive at the platform, the station appears really quiet. When you exit the station, there's a sudden surge of life and Camden Town is just up the road. When you meet me, I'm fairly quiet and reserved but when I get on stage, I'm a completely different person. Performing gives me the confidence that I don't have in everyday life.
How can we find out more about you?
The easiest way to connect with me is through my website nathaliemiranda.com
There are links to all my social media sites and if you sign up to my mailing list, I'll send you a free download of my latest single 'Battle Scars'!